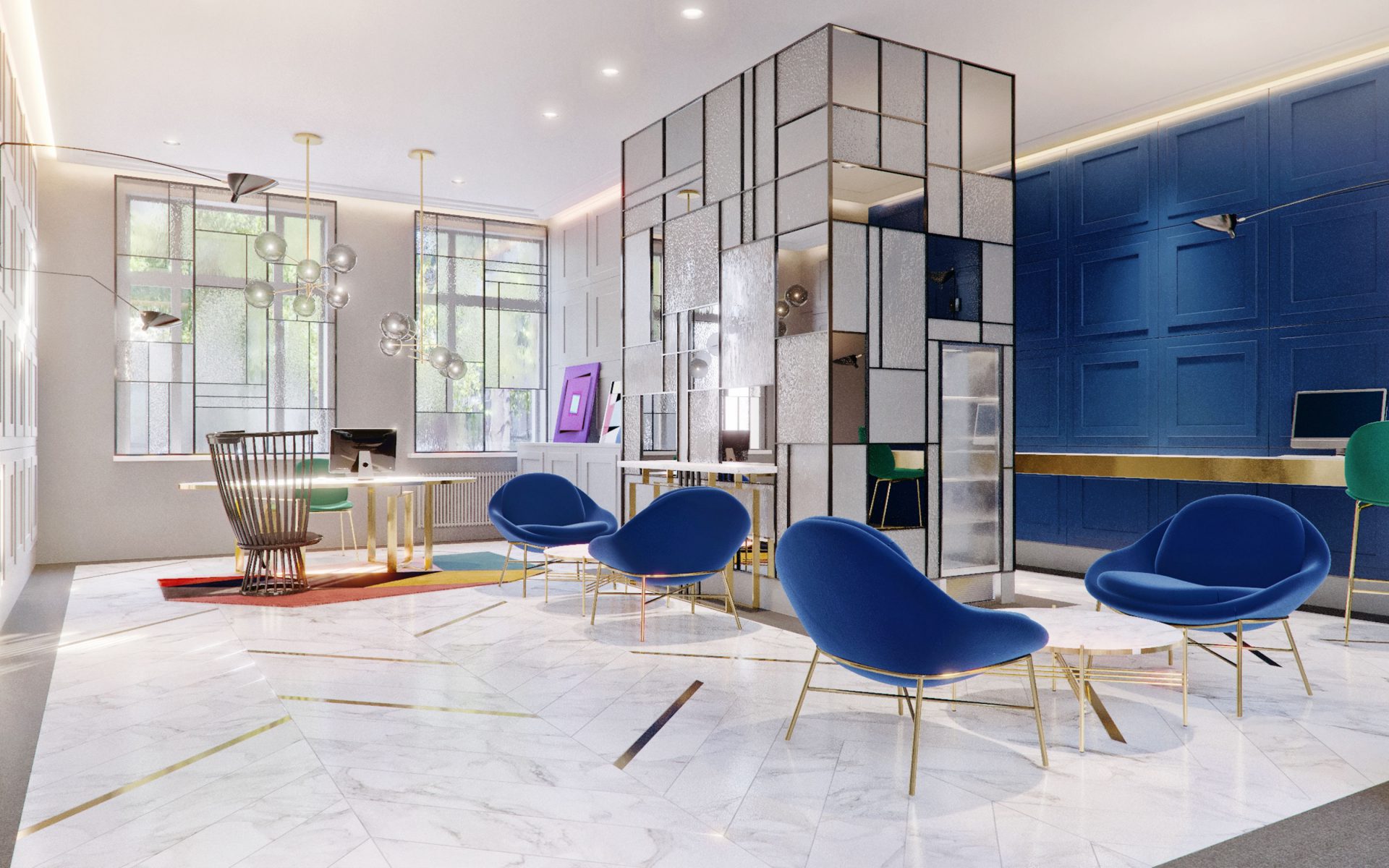 Moment of relax in a lively city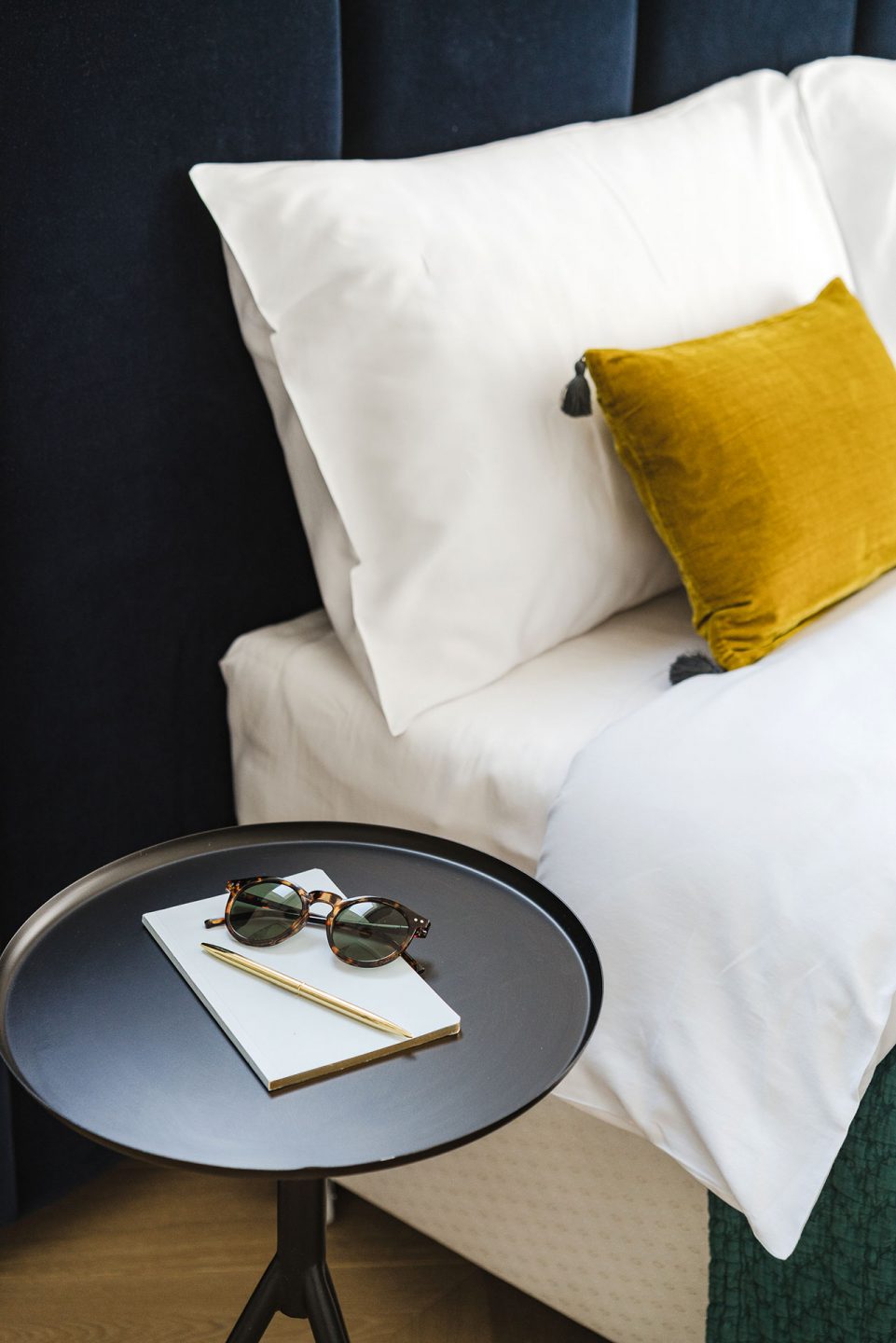 Opinions about us
Bellissimo - great hospitality & wonderful place. I don't think I can say enough good things, was really pleasantly surprised. I was expecting an apartment rental but got an apartment rental with the luxuries of a boutique hotel. Will definitely be returning here in the future! 1. Very clean & neat - sheets, towels, bathroom & bedroom 2. Great location - very central w/ a wine bar downstairs 3. Security very good - high tech lock key to get into the building, up the elevator and room 4. Decor - room & bathroom was very aesthetically pleasing, nice TV entertainment area 5. Professional check in & check out concierge services.

Séjour tres agreable! Bel espace pour un séjour en famille avec mes 2 enfants adultes. Logement tres propre, calme et sécurisé. Bien placé géographiquement Bonne literie A recommander sans soucis.

Shorter than we planned. Received refund for several dates that we didn't stay. Hope to be back. Loved the location and clean, new room. Closets in entry were great. Bed was comfortable. Blue sleeper couch wasn't used as another bed, as it was rather hard, but I became ill and spent 2 days napping on it. So grateful for another place to lay my head. Loved the roof top terrace. Great place to meet others in group and relax. Sun shade was opened as we needed it. Appreciated the tea/coffee, waters in kitchen.
We are rated 9,7 on booking.com
Discover Warsaw at your own pace