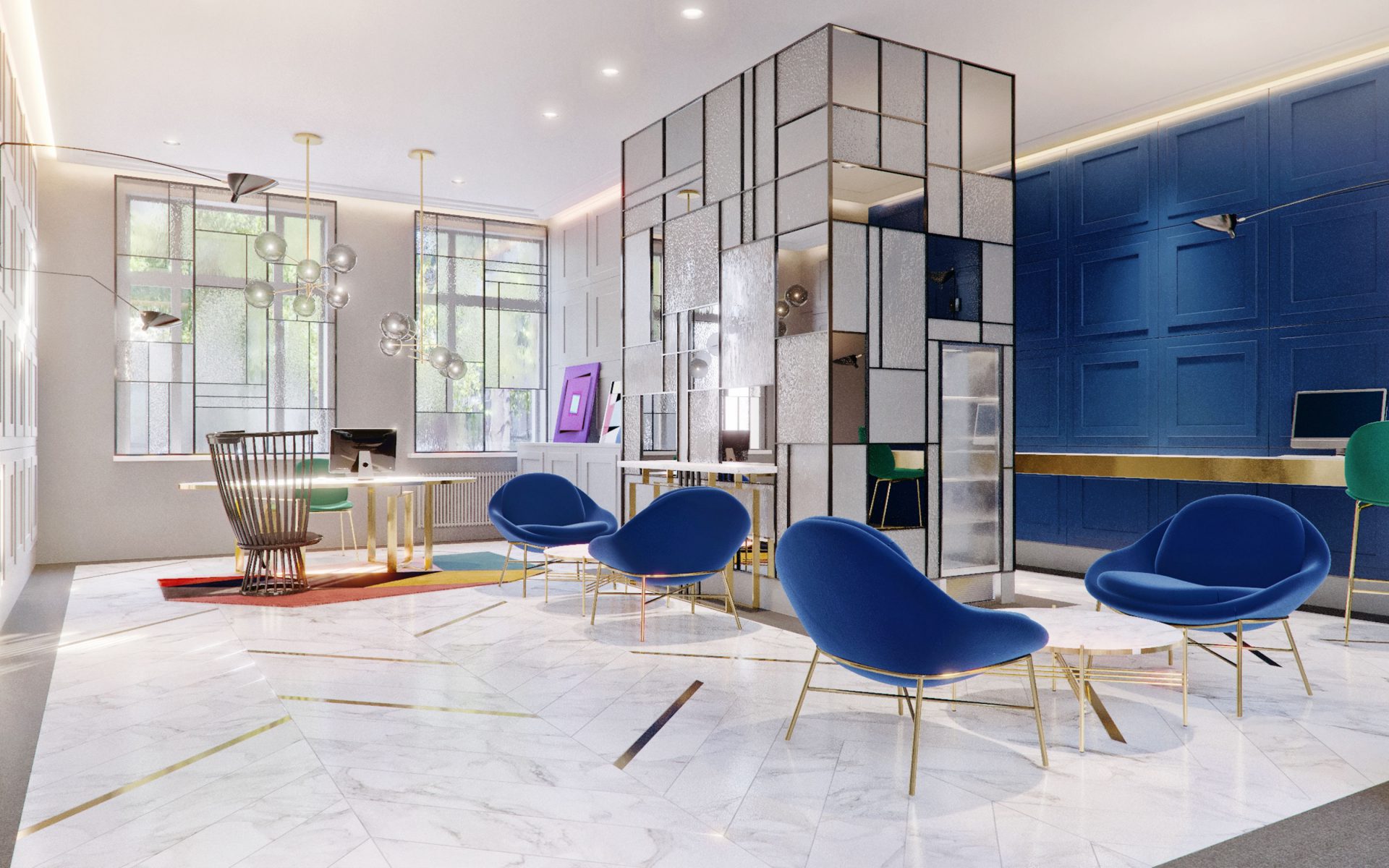 Moment of relax in a lively city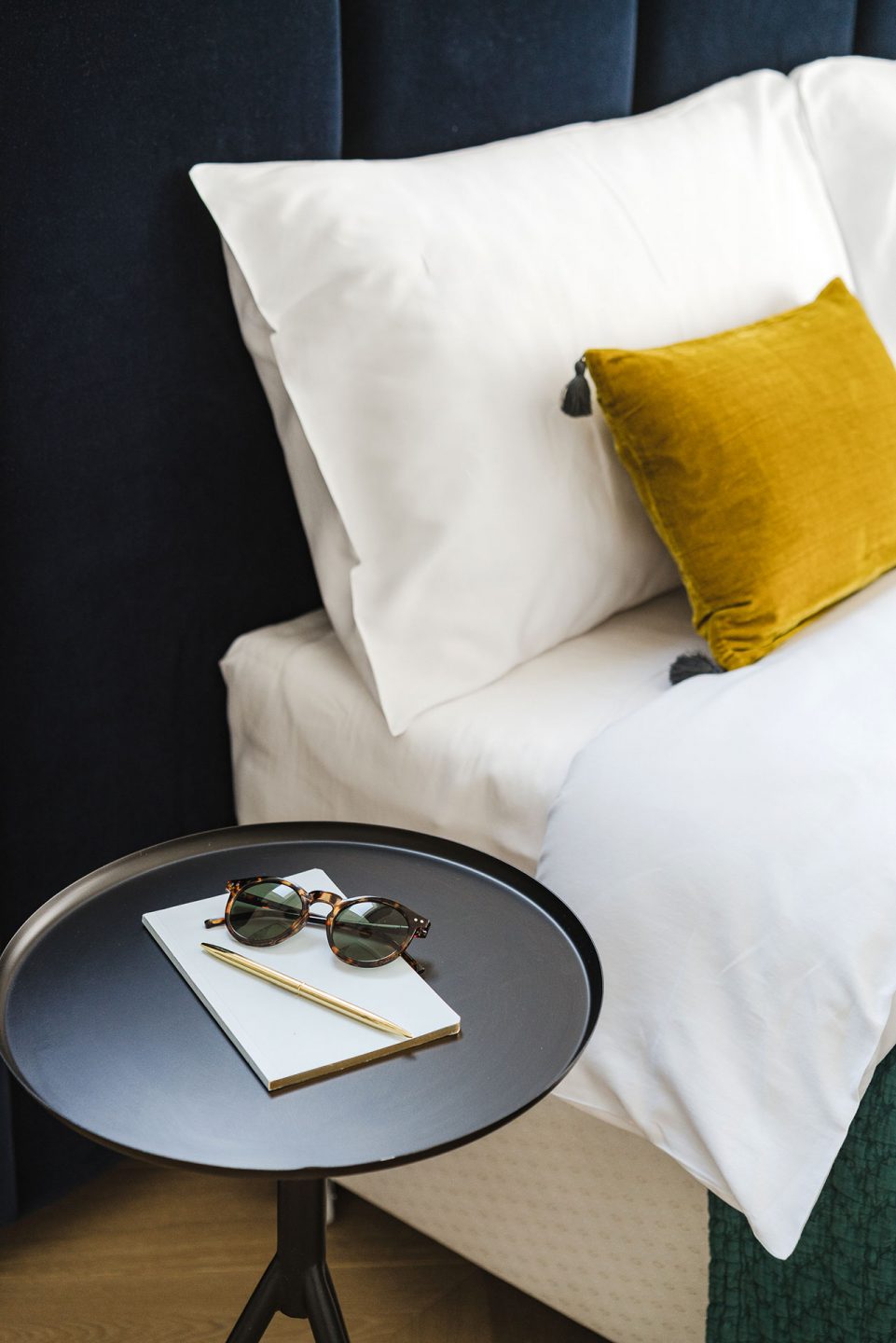 Opinions about us
Great! Beautiful building with a great and comfortable furniture. Right in the middle of the city centre and absolutely no noise. Would definitely recommend!

The location was perfectly situated very close to all amenities and transport links. The rooms were absolutely pristine and the bed was lovely and comfortable. I travel a lot to Warsaw for business and will certainly be using this hotel again.

Bellissimo - great hospitality & wonderful place. I don't think I can say enough good things, was really pleasantly surprised. I was expecting an apartment rental but got an apartment rental with the luxuries of a boutique hotel. Will definitely be returning here in the future! 1. Very clean & neat - sheets, towels, bathroom & bedroom 2. Great location - very central w/ a wine bar downstairs 3. Security very good - high tech lock key to get into the building, up the elevator and room 4. Decor - room & bathroom was very aesthetically pleasing, nice TV entertainment area 5. Professional check in & check out concierge services.
We are rated 9,7 on booking.com
Discover Warsaw at your own pace