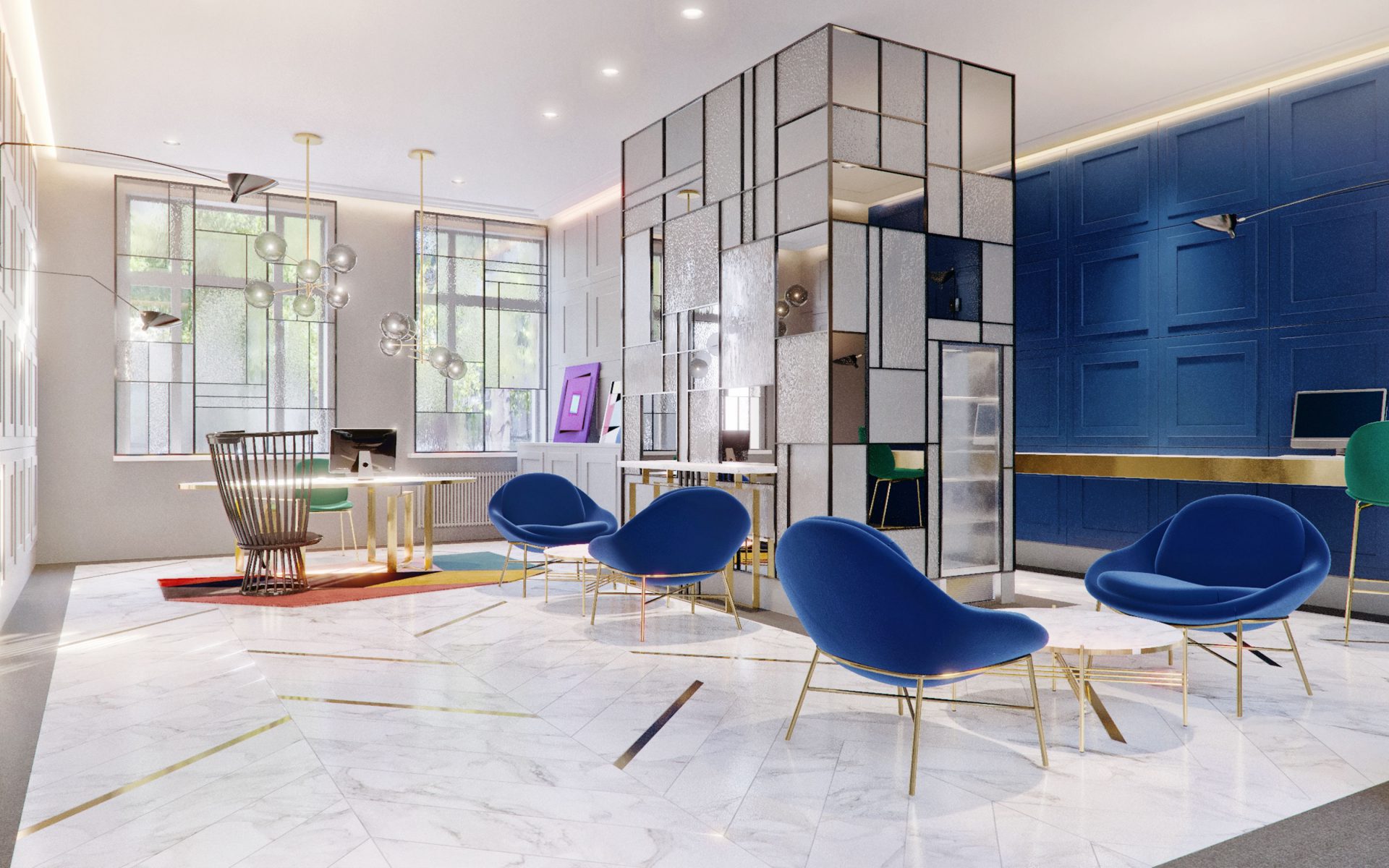 Atempause in der geschäftigen Stadt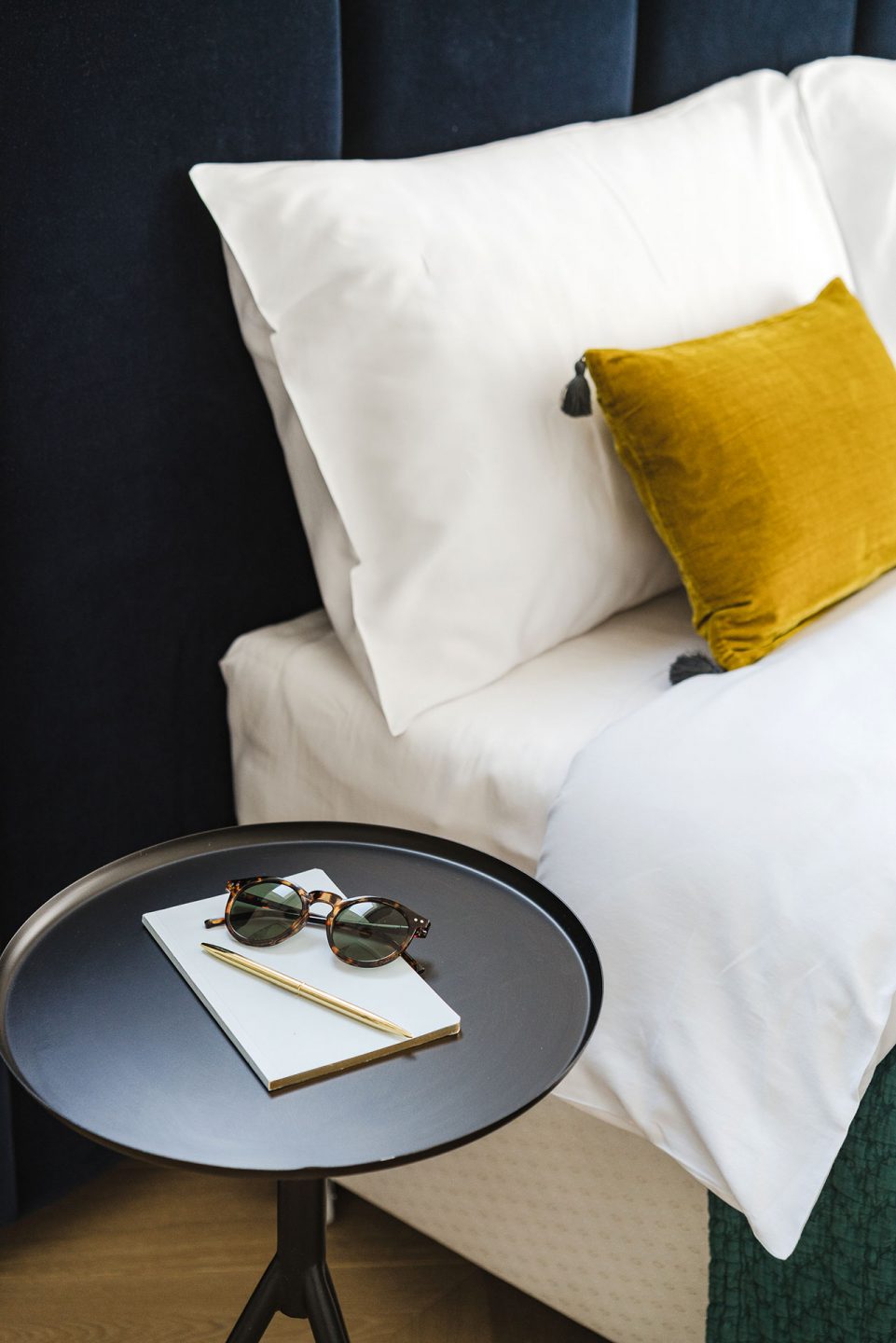 Meinung über das Objekt
市中心的型格酒店· 酒店很新, 乾淨, 房間及浴室很大, 房內晚費飲品供應, 晚上寧靜及安全, 員工超友善, 隨時詢問是否要幫忙, 感覺很親切!

The location was perfectly situated very close to all amenities and transport links. The rooms were absolutely pristine and the bed was lovely and comfortable. I travel a lot to Warsaw for business and will certainly be using this hotel again.

Everything was amazing! Best decoration, service and location. Very high standards. We can't asked for more! We were staying at the deluxe apartment. The decoration is amazing, they thought about every detail. everything was fresh new and luxury- clean sheets and bath robes. There was a Nespresso machine with capsules, tea, water and sparkling for free. Great location, very quiet even though there's some bars next to. The team was so nice and generous. We came early so they save our luggage without any problem. Feels like a hotel. Totally going to come back again.
Bewertung 9,6 auf booking.com
Entdecke Warschau in Deinem eigenem Tempo