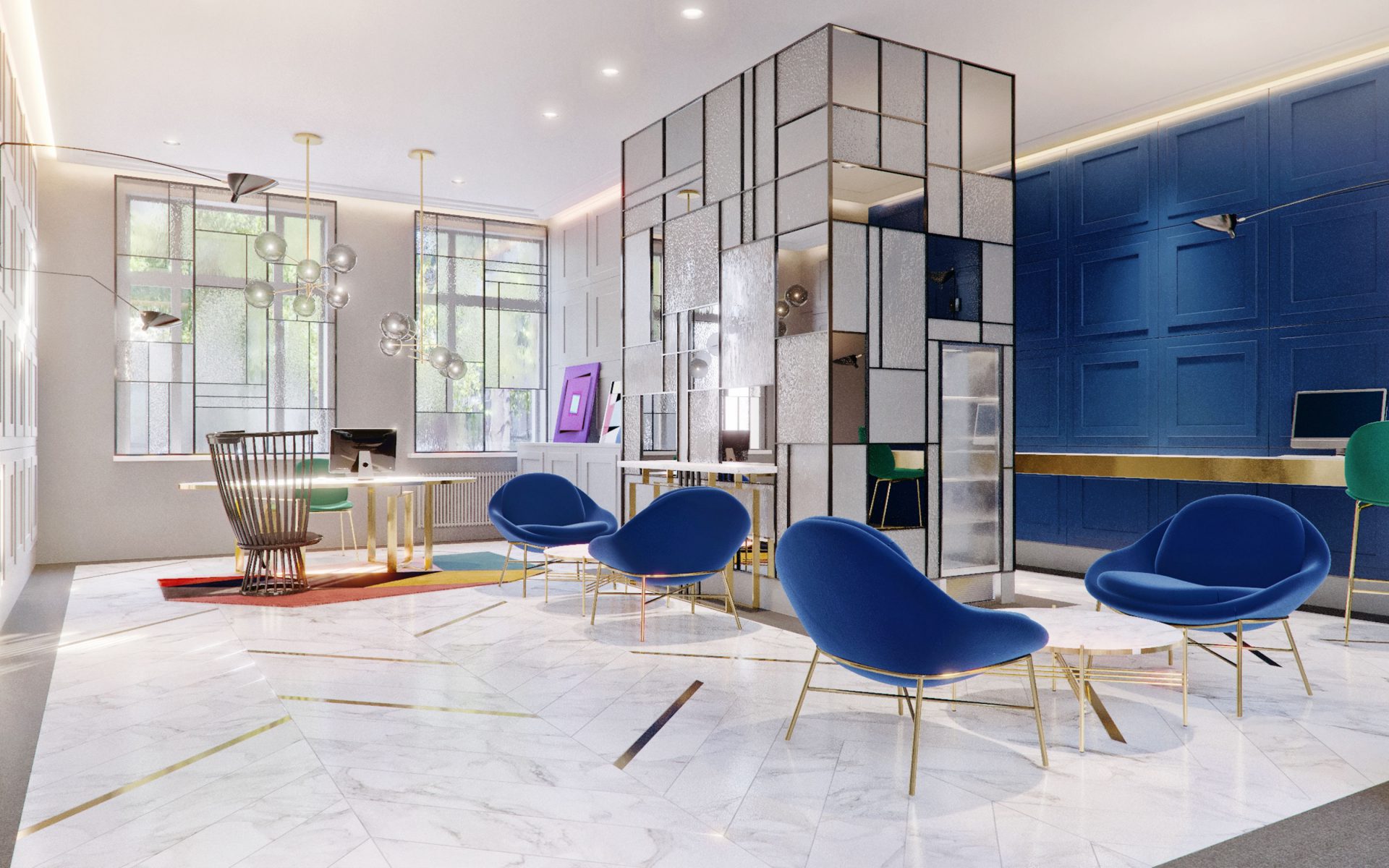 Wytchnienie w tętniącym życiem mieście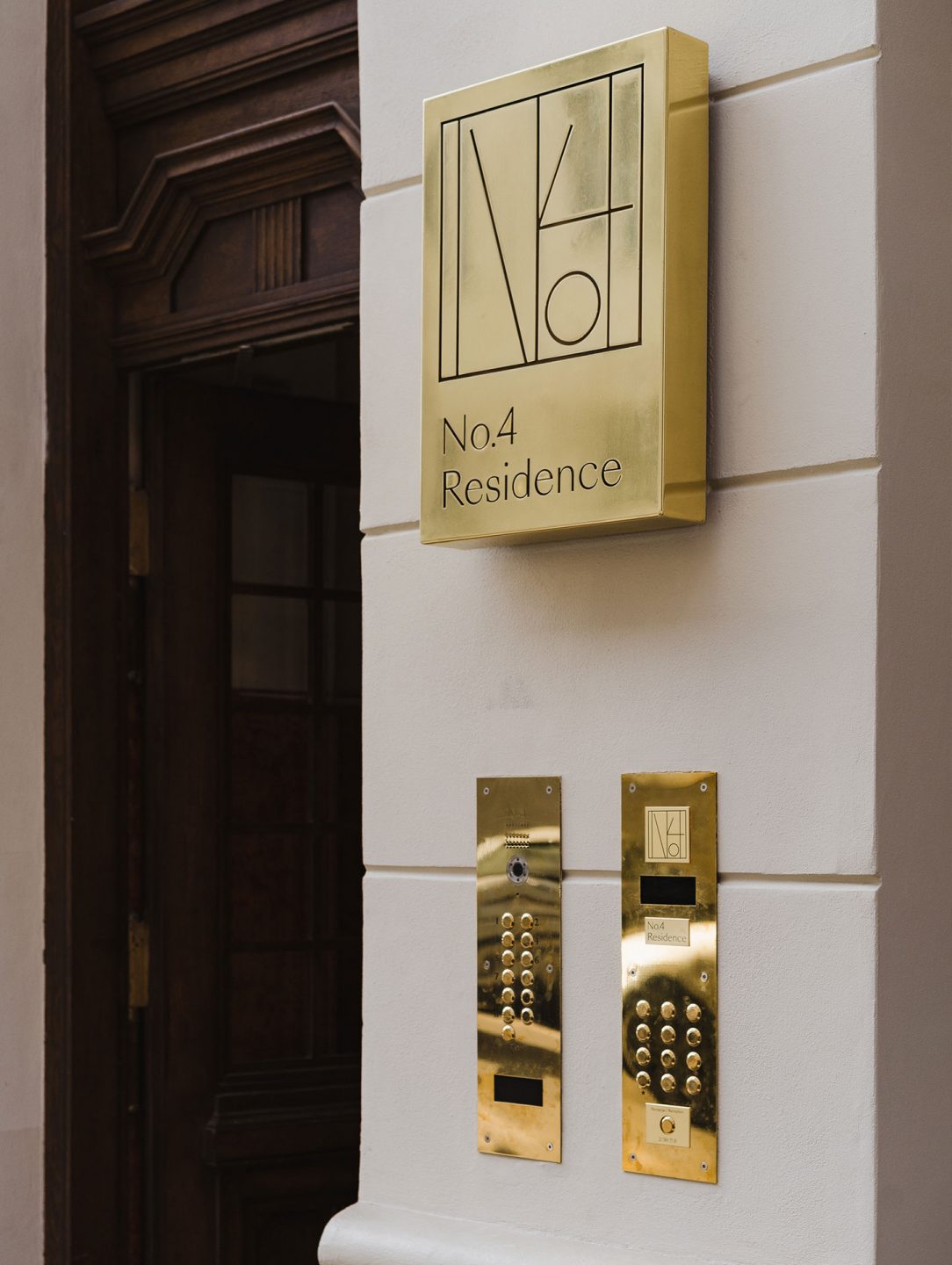 Opinie o obiekcie
Séjour tres agreable! Bel espace pour un séjour en famille avec mes 2 enfants adultes. Logement tres propre, calme et sécurisé. Bien placé géographiquement Bonne literie A recommander sans soucis.

Bellissimo - great hospitality & wonderful place. I don't think I can say enough good things, was really pleasantly surprised. I was expecting an apartment rental but got an apartment rental with the luxuries of a boutique hotel. Will definitely be returning here in the future! 1. Very clean & neat - sheets, towels, bathroom & bedroom 2. Great location - very central w/ a wine bar downstairs 3. Security very good - high tech lock key to get into the building, up the elevator and room 4. Decor - room & bathroom was very aesthetically pleasing, nice TV entertainment area 5. Professional check in & check out concierge services.

A truly exceptional stay. I would come back in a heartbeat. Stylish, clean, comfortable, great neigh.

Comfortable beds, perfect bathroom with everything you'd want, easy WiFi, coffee machine. Practical and again, stylish!
Ocena 9,7 na booking.com
Odkrywaj Warszawę we własnym tempie