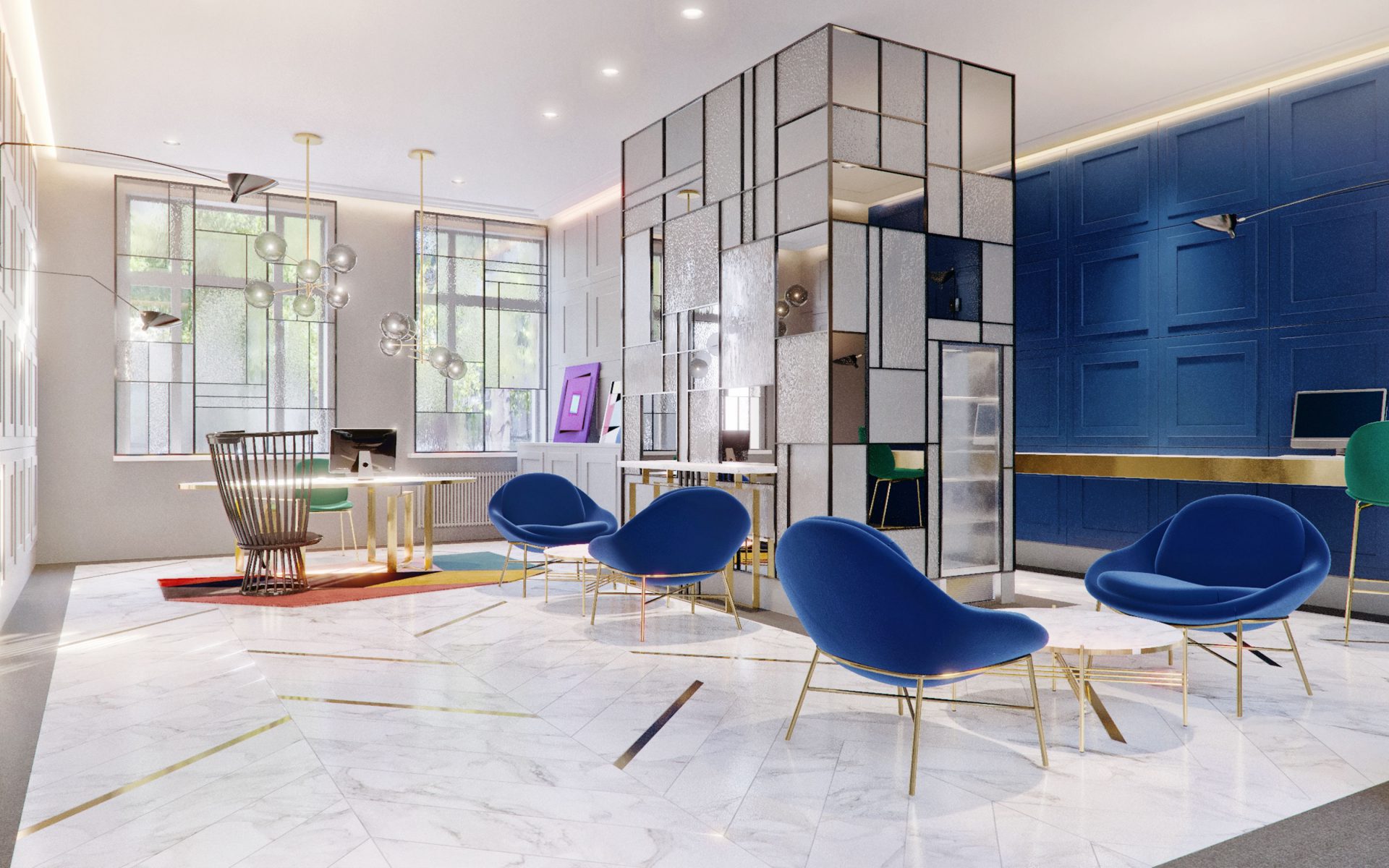 Wytchnienie w tętniącym życiem mieście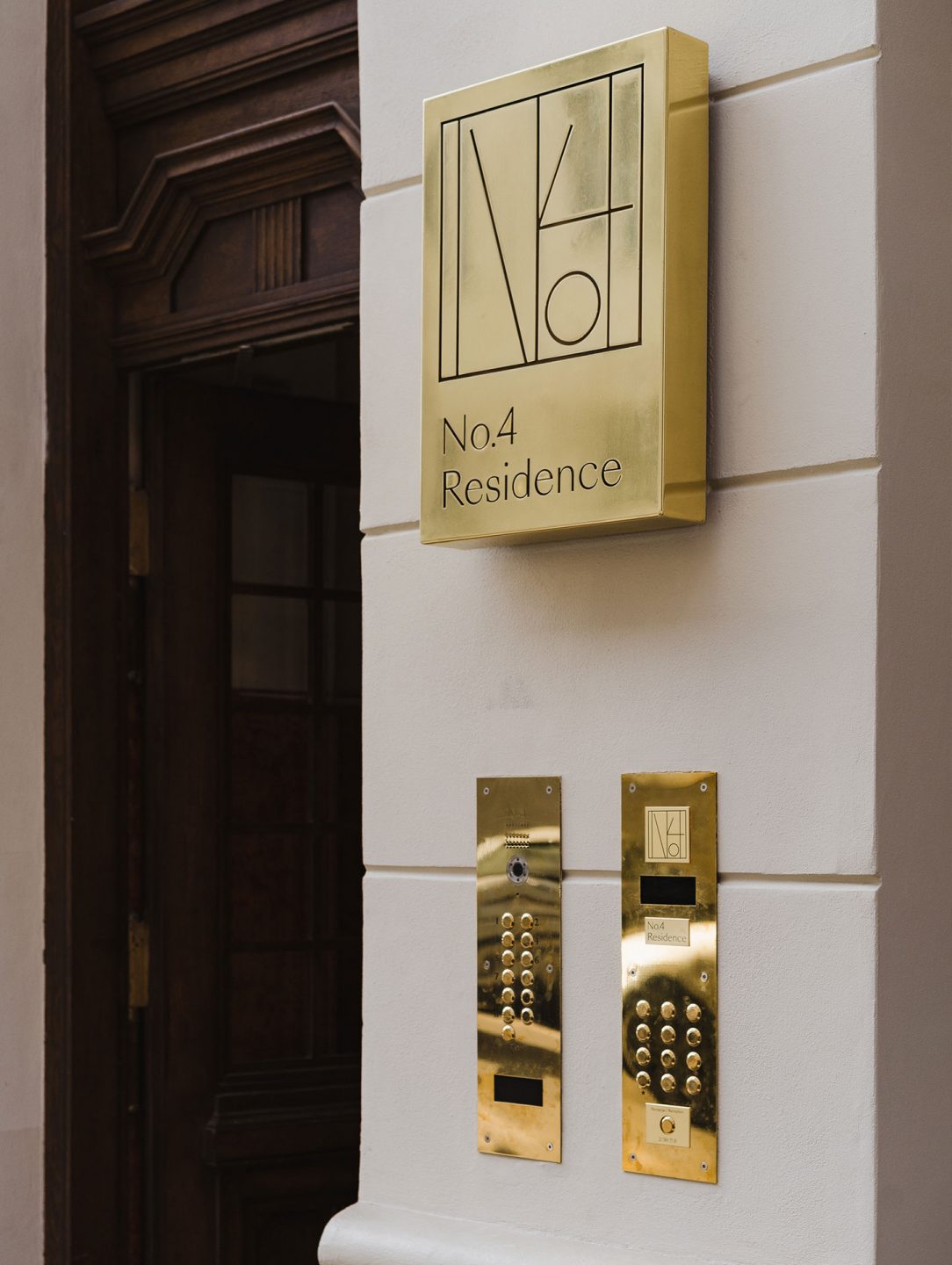 Opinie o obiekcie
A truly exceptional stay. I would come back in a heartbeat. Stylish, clean, comfortable, great neigh.

Comfortable beds, perfect bathroom with everything you'd want, easy WiFi, coffee machine. Practical and again, stylish!

מיקום מושלם, נקי, יחס חם, צוות ידידותי ואווירה נעימה. סייעו בשמחה בכל בקשה ממליצים בחום רב!י

Everything was amazing! Best decoration, service and location. Very high standards. We can't asked for more! We were staying at the deluxe apartment. The decoration is amazing, they thought about every detail. everything was fresh new and luxury- clean sheets and bath robes. There was a Nespresso machine with capsules, tea, water and sparkling for free. Great location, very quiet even though there's some bars next to. The team was so nice and generous. We came early so they save our luggage without any problem. Feels like a hotel. Totally going to come back again.
Ocena 9,7 na booking.com
Odkrywaj Warszawę we własnym tempie