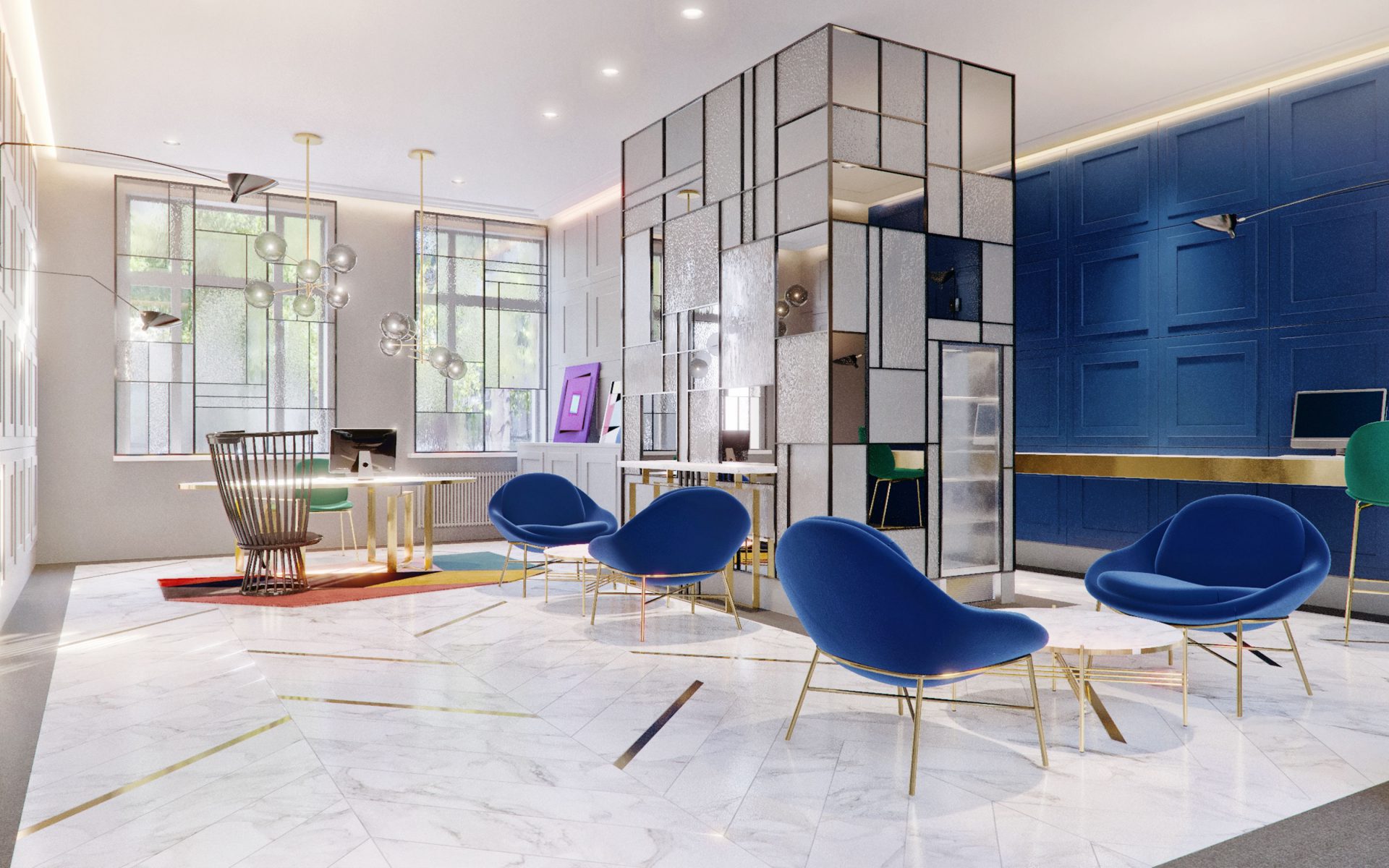 Отдых в бурлящем жизнью городе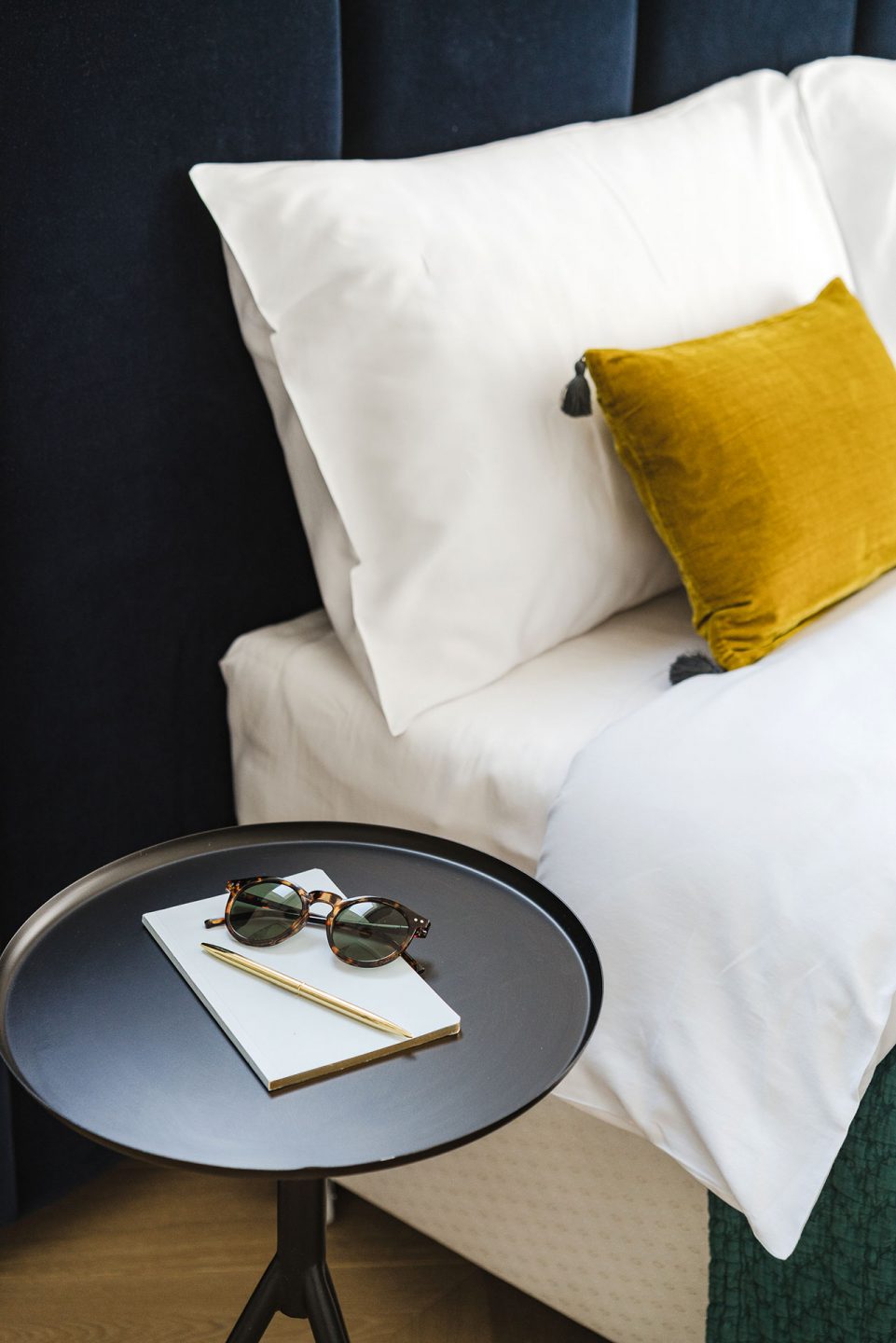 Отзывы об объекте
Hotellet ligger i centrala Warzawa. Jättefina och stora rum. Jättetrevlig och hjälpsam personal. Vi hade inte bokat frukost. Åt på ett cafe runt hörnet. Rekommenderar detta hotell.

Bellissimo - great hospitality & wonderful place. I don't think I can say enough good things, was really pleasantly surprised. I was expecting an apartment rental but got an apartment rental with the luxuries of a boutique hotel. Will definitely be returning here in the future! 1. Very clean & neat - sheets, towels, bathroom & bedroom 2. Great location - very central w/ a wine bar downstairs 3. Security very good - high tech lock key to get into the building, up the elevator and room 4. Decor - room & bathroom was very aesthetically pleasing, nice TV entertainment area 5. Professional check in & check out concierge services.

Everything was amazing! Best decoration, service and location. Very high standards. We can't asked for more! We were staying at the deluxe apartment. The decoration is amazing, they thought about every detail. everything was fresh new and luxury- clean sheets and bath robes. There was a Nespresso machine with capsules, tea, water and sparkling for free. Great location, very quiet even though there's some bars next to. The team was so nice and generous. We came early so they save our luggage without any problem. Feels like a hotel. Totally going to come back again.
Рейтинг 9,7 на booking.com
Открывайте Варшаву в своем собственном темпе